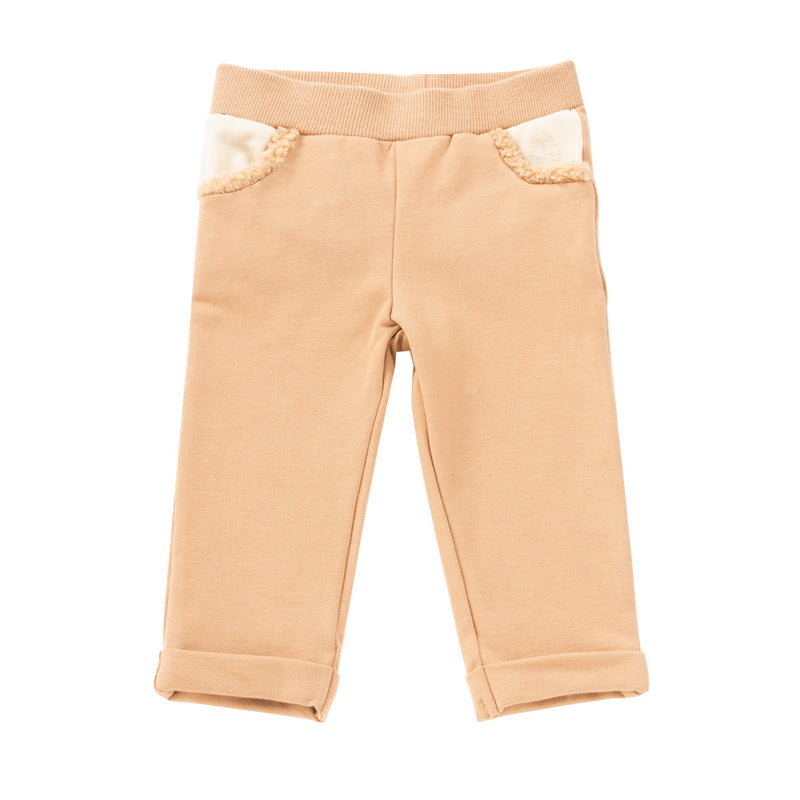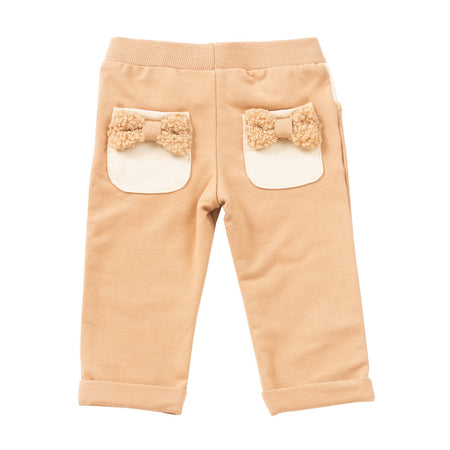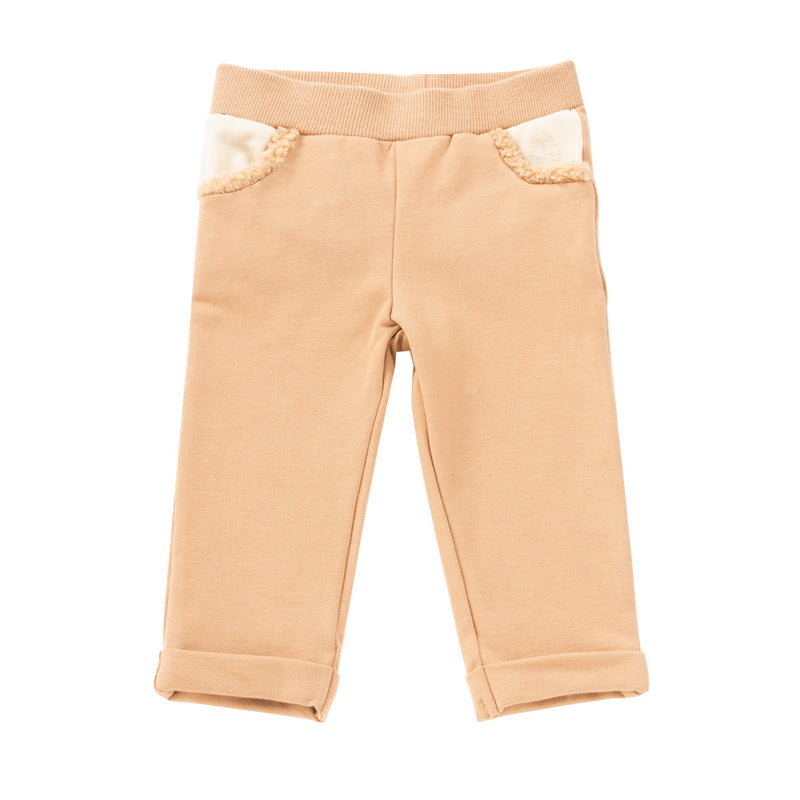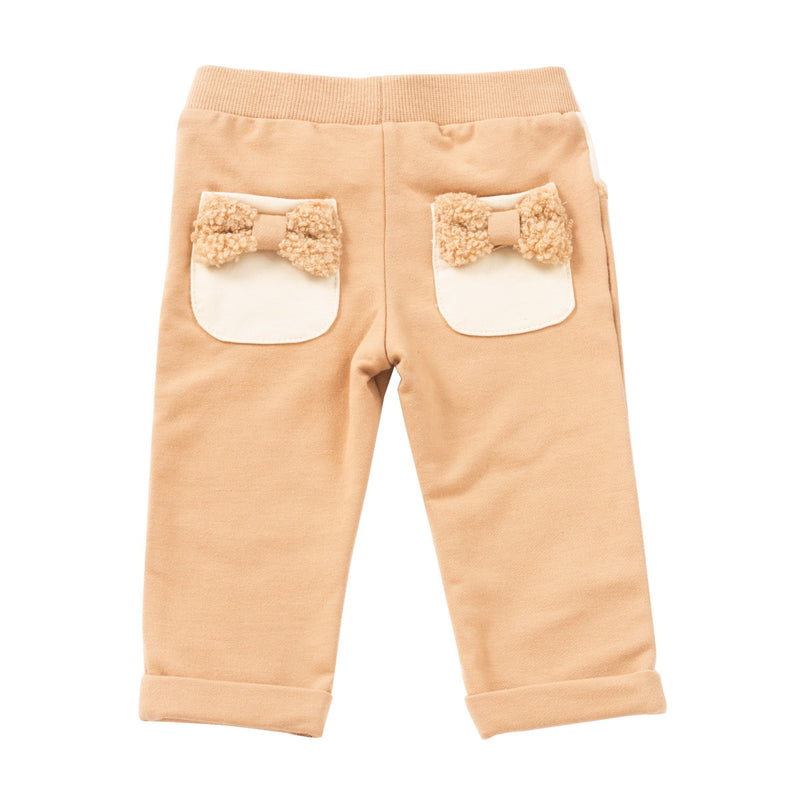 Zachte, comfortabele beige jogger. De jogger heeft langs voor twee steekzakjes, die in crèmekleur en beige teddystof afgewerkt zijn. Op de achterkant zijn er twee steekzakjes, elk afgewerkt met een teddystrikje.
Combineer deze jogger met de bijpassende Sweater Bow Lex om deze comfortabele outfit helemaal af te werken.
Belgium: Free shipping from €50, otherwise shipping costs of €4.95.Other EU countries: Free shipping from €125, otherwise shipping costs of €8.95. We will ship your purchase as soon as possible. Please take into account a maximum delivery time of 3 working days. It is always possible to return goods within 14 days of purchase. To do this, you must register via the contact form on the website, stating the order number and item number. You will receive a return label via email. Once we have received the goods, we will refund the purchase price minus the return costs of €3.95 that are borne by the customer.